This is the  
  Ate My Balls Reboot Homepage...
  because reboots have always led 
  to nothing but great things!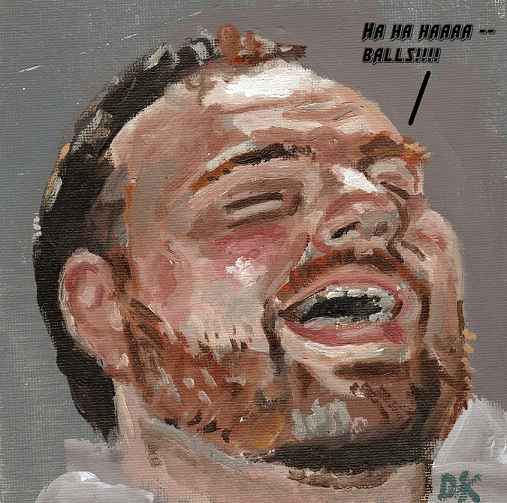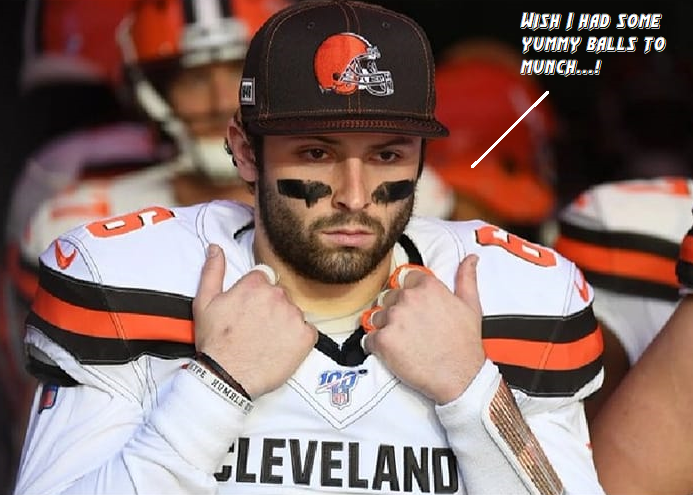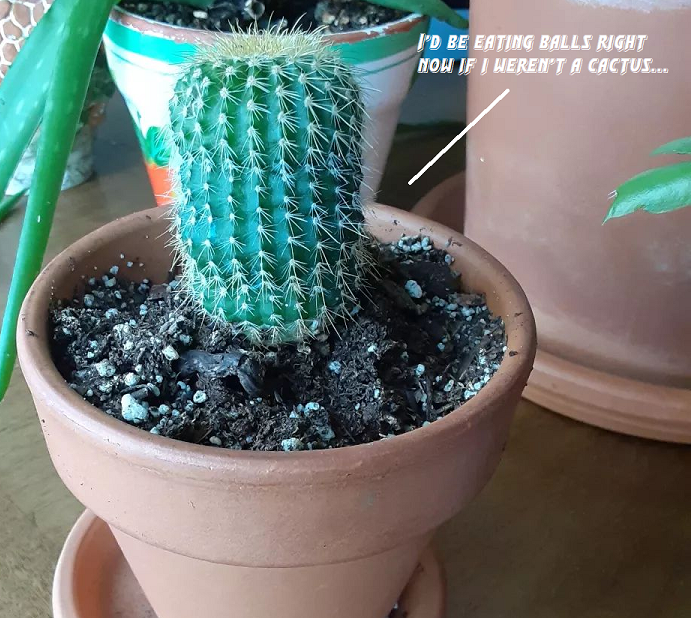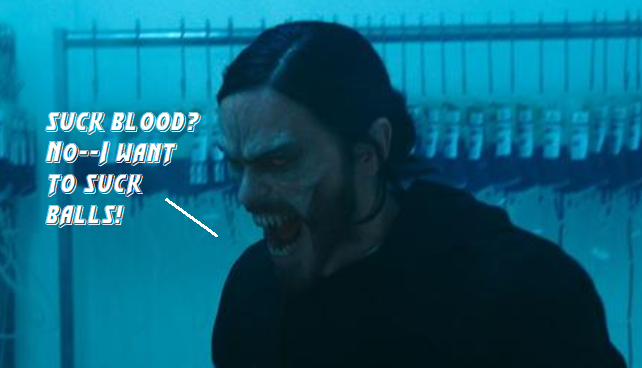 ---
This page has been accessed times since it got started.
"Well, Seymour, I made it--despite your directions."


-Supernintendo Chalmers


Brought to you by the random mayhem of the men of the Fictosphere!
Happy Munching!

Other Ate My Balls Reboot pages:

The AEW Ate My Balls! Home Page
German Expressionism Ate My Balls!
Ingmar Bergman Ate My Balls!